Oh, it was about a month and a half ago I told you I was going to be consistent and publish something cool every day.
If you haven't noticed, I'm struggling with that.
I missed you… did you miss me?
There are a LOT of cool things going on in my world. Business is good (tho it could be better). Family is good (tho kids are starting to leave the nest again).
But the question really is how is your business going?
Is it gangbusters? How big is your list?
Are you monetizing your list?
You know I'm not — I don't send 100 emails a month trying to sell something to you so you know I'm not proving to you how effective an email list can be.
That's where i'm struggling.
If I can't set a good example, why would you trust me?
And, I added over 6,000 new leads to the list in the month of May! (go ahead… ask me how!)
If I'm doing a good job of monetizing this list, then that could be about $6,000 in extra income per month!
Yep
Marketing experts say your list should be worth about $1 per email per month.
So… be prepared to open your wallet!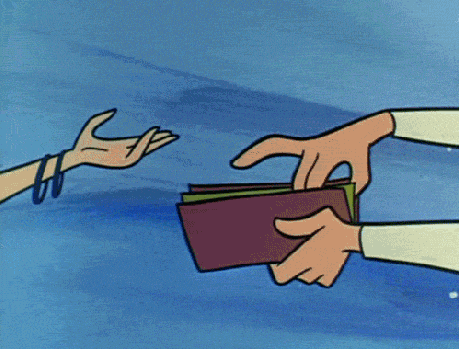 I'm picturing Monika in that image above. She joined my giveawayRocket WIN Together program and added 3,000+ people to her list, but also added about $4k in sales during the contest she ran.
I really cannot wait to show you how you can build your list. It is my passion and I know I can help you. You just have to want it.
So, let's launch your rocket!
planetMitch